Eagle brand ceramic tile full glaze recommended emperor glaze color series
Characteristics of fully polished glazed tiles
Fully polished glaze is the last glaze applied to antique bricks. The glazed surface is smooth and bright like polished tiles. At the same time, its glazed color is rich in patterns like antique bricks. Industry experts believe that fully polished glazed tiles combine the advantages of polished tiles and antique tiles, making them more suitable for home use.
Introduction of Eagle Brand Ceramic Glaze Series
The eagle glaze emperor glaze full polished glaze series products are based on the world's rare marbles, creating a special transparent glaze, using the glaze color technology and photo stone texture technology, the product is derived from stone, the performance exceeds the stone, marking the Chinese A revolutionary breakthrough in glazed products, to achieve a perfect leap that combines the advantages of polished tiles and antique tiles. This series of products will be widely used in five-star hotels, shopping malls, clubs and all kinds of high-end home space. The product is silky in color, penetrating along the crystal gap, delicate and noble and natural; simple and elegant, showing extraordinary everywhere.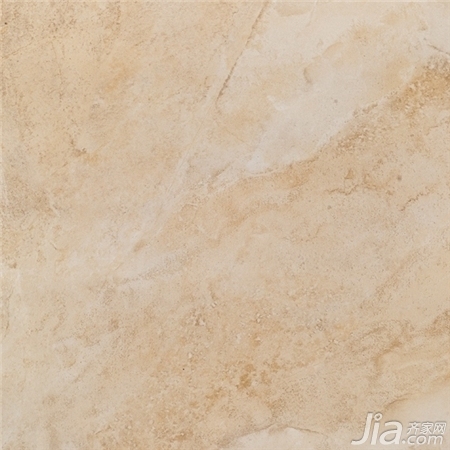 Product Name: Eagle Tile Victoria
Model: D6FA-01
Dimensions: 600x600
The Eagle tile Victoria series is based on the European royal stone special research and development model, inheriting the noble and luxurious temperament of the Victorian court. The classic models are the most precious and mainstream stone products. Using 1: 1: 1 real stone reduction technology, the ultimate restoration of rare marble products from external texture to internal texture is achieved. Every detail is comparable to rare stone, and the product performance far exceeds natural stone.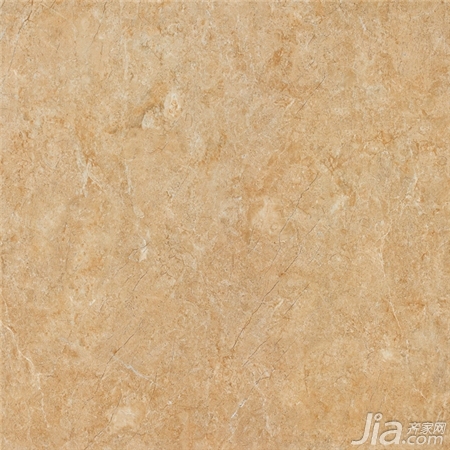 Product Name: Eagle Tile Greek Beige
Model: D6FA-26
Size: 800x800
Eagle brand ceramic glaze "Sano Lion" series restores precious stones used by the royal family in the 19th century. Unique warm jade texture, full color and soft luster. The texture is dynamic and natural, exquisitely interpreting the luxury and elegance unique to the royal family, bringing queen-like noble colors to the living space.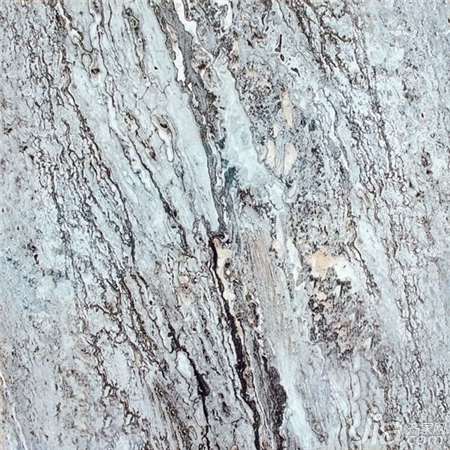 Product Name: Eagle Brand Maserati
Model: D6FA-05
Dimensions: 600x600
Just like the appearance of the famous Italian car Maserati, the eyes of all people were collected as soon as it appeared. The eagle brand full polished glazed Maserati series has natural and dynamic texture, like clouds and fog, and mountains and water.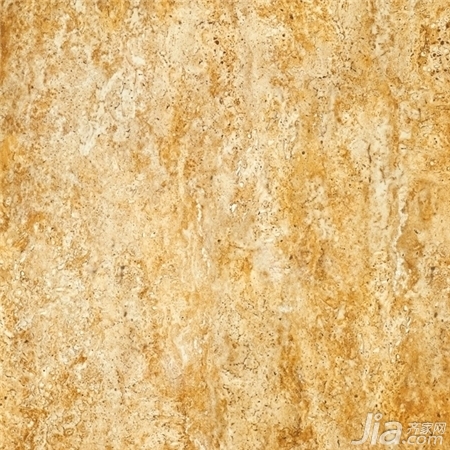 Product Name: Eagle Brand Travertine
Model: D6FA-22
Dimensions: 600x600
The eagle glaze emperor glaze "travertine" series is mainly based on noble and elegant texture, natural and smooth. With elegant and warm colors, it is harmonious and unified, as touching as a precious oil painting. Embellish life with art and perfectly reproduce the elegant style of European palace rooms.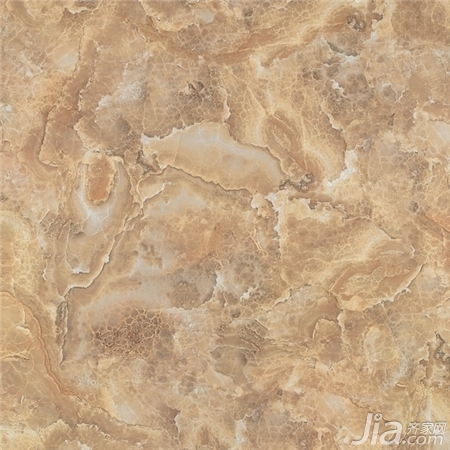 Product Name: Eagle Brand Tile Ibiza
Model: D6FA-A7
Size: 800x800
Eagle tile Ibiza is called "the end of the land, the end of the sea", the Spanish paradise island Ibiza, stands a large piece of rose red basalt wall, after hundreds of millions of years of natural creation, forming a complex, gorgeous jade The texture, the sea breeze, the long-term weathering of the sea water, the water erosion, etc. form a delicate texture that is moisturizing and feels like cloth woven by the Tiangong. It is known as the "Jade of the Ibiza Sea".
Editor's summary: The Eagle Brand ceramic glaze series is introduced here. If you want to know more information, you can pay attention to the information on this website, or go to this website mall to find more favorite products!
What, the decoration still uses his own money? ! The Qi family is decorated in installments, with an ultra-low annual interest rate of 3.55% and a maximum loan of 1 million. Apply now to enjoy the discount
If you are interested in brand cooperation, content cooperation, and advertising of this website, please send an email to :.
Tiles Tiles Brand Tiles Purchase Space Marble Simple Home Marble Tiles Antique Tiles High-end Tiles ld Tiles
Plush Toy gifts account for a huge sales volume in the market. Many companies like to present plush toys as gifts to employees on New Year's Day. In the promotion of goods, there are also many salesmen, plush toys as promotional gifts to customers. Plush toys are the best choice for gift givers. Plush toy gifts, low cost, cute shape, exquisite workmanship, soft touch, not afraid of extrusion, easy cleaning, decorative, high safety, wide range of people and so on. So plush toys are good choices for children's toys, decorating houses and giving gifts to people.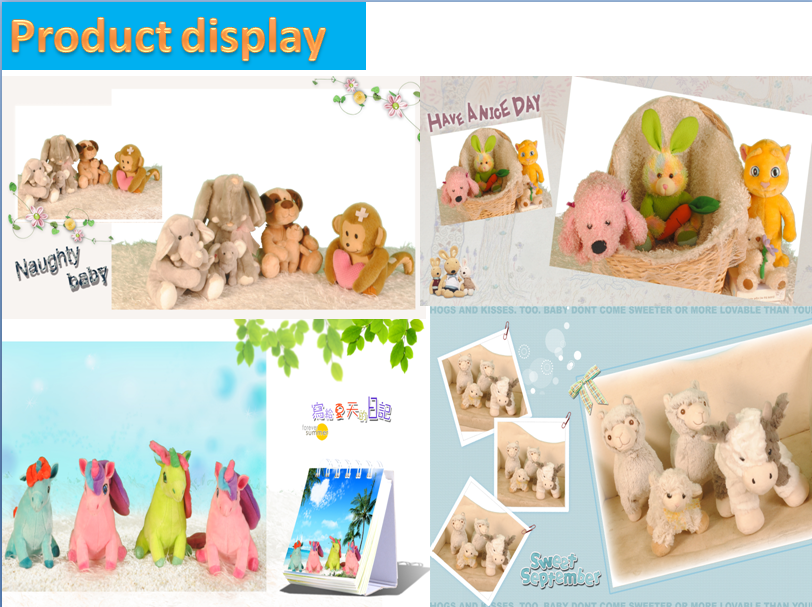 According to consumer preferences, plush toys have the following hot categories:
1. According to the modeling sources of plush toys, they are divided into animal plush toys and cartoon character plush toys;
2. According to the length of plush toys, plush toys are divided into plush toys and super soft short plush toys;
3. According to the name of people's favorite animal, it is divided into plush toy bear, plush toy Teddy Bear and so on;
4, according to the different stuffed plush toys, divided into PP cotton plush toys and foam particles toys.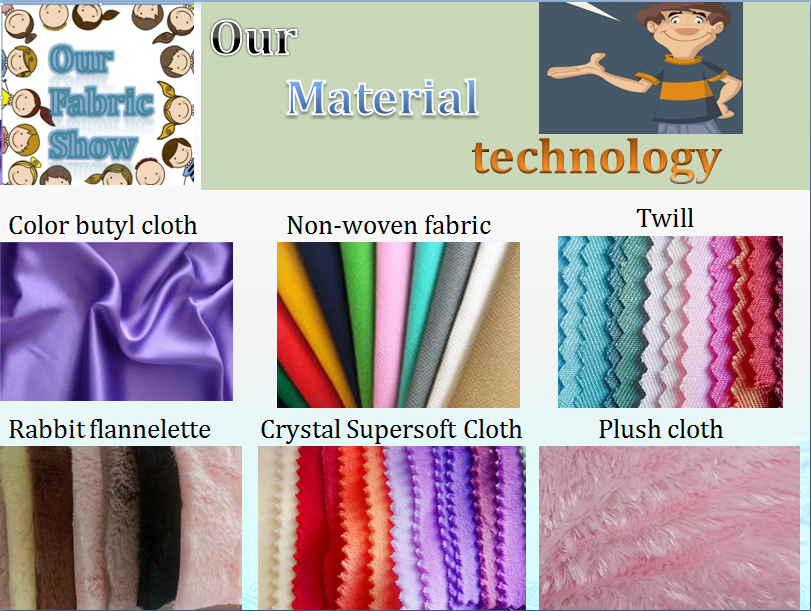 1.Yarn-dyed cloth: the structure of the silk thread is well shaped. The appearance is similar to 5 pieces of satin and 8 pieces of satin. The density is better than 5 pieces of satin and 8 pieces of satin. Specifications are generally 75 * 100D, 75 * 150D and so on. The raw material of tinted cloth: it can be cotton, blended or polyester, or pure chemical fiber, which is formed by the different organization of the fabric. The product that lubricious ding bu makes popularity is wide, glossiness drape feels good, feel soft. Elastic colored butyl cloth "adopts polyester FDY dayou light 50D*DTY75D+ spandex 40D as the raw material, and USES satin weave weave in the jet loom. Because the warp thread adopts dayou light silk, the cloth surface has charm, and occupies a place in the recent fabric market with the advantages of lightness, smoothness, elasticity, comfort and luster. Polyester low-elastic silk is the raw material, the fabric structure USES satin plain grain to change the texture, woven on the air jet loom, grey cloth and then after desizing, pre-shrinking, softness and other treatment, the fabric permeability is particularly good, and feel soft and smooth, fabric width is 150cm. Design and color d set comfort, modern sense, artistic sense in one of the new fabrics
2. Non-woven fabrics: They are directional or random fibers. They are a new generation of environmental protection materials. They are moisture-proof, breathable, flexible, light, non-combustion-supporting, easy to decompose, non-toxic, non-irritating and colorful.
3. Twill: various twill fabrics are used to make the surface of the fabric show oblique lines formed by warp or weft floating lines. Twill is a medium thickness denim, there are two kinds of thick, fine (20-40 pieces), are using 2/1 left twill organization, texture than plain cloth slightly thick soft, front lines clear.
4, rabbit wool: rabbit wool fiber scales are relatively smooth. Soft sex, hygroscopicity, do not have a ball, also be rabbit flannelette material underwear rises in recent years one of main reasons. Rabbit hair belongs to amino acid protein fiber, which is similar to the composition and structure of human skin, has a good skin-friendly feeling, and has the function of maintaining animal life.
5, crystal super soft wool surface to be more delicate, feel better. High density between fibers, strong three-dimensional sense of hair, beautiful appearance, compared with the original super soft, glossiness is higher, feel more soft and thick, fine texture, environmental protection and so on.
6, wool fabrics have a velveteen, velvet, velvet, cluster flannelette, polyester silk fabrics flannelette flannelette, knitted fabrics, cotton fabrics flannelette velvet, velvet fabrics, warp knitted fabrics flannelette (new varieties, with 50 d polyester yarn and polyester FDY such DTY75D / 36 f/strong mesh as raw material, using the knitting chain structure, fabrics successively after scouring desizing, finalize the design, dyeing, softening, stenter stereotypes, such as deep processing), hole ring flannelette, super soft plush cloth (the latest varieties), short plush cloth (the latest varieties)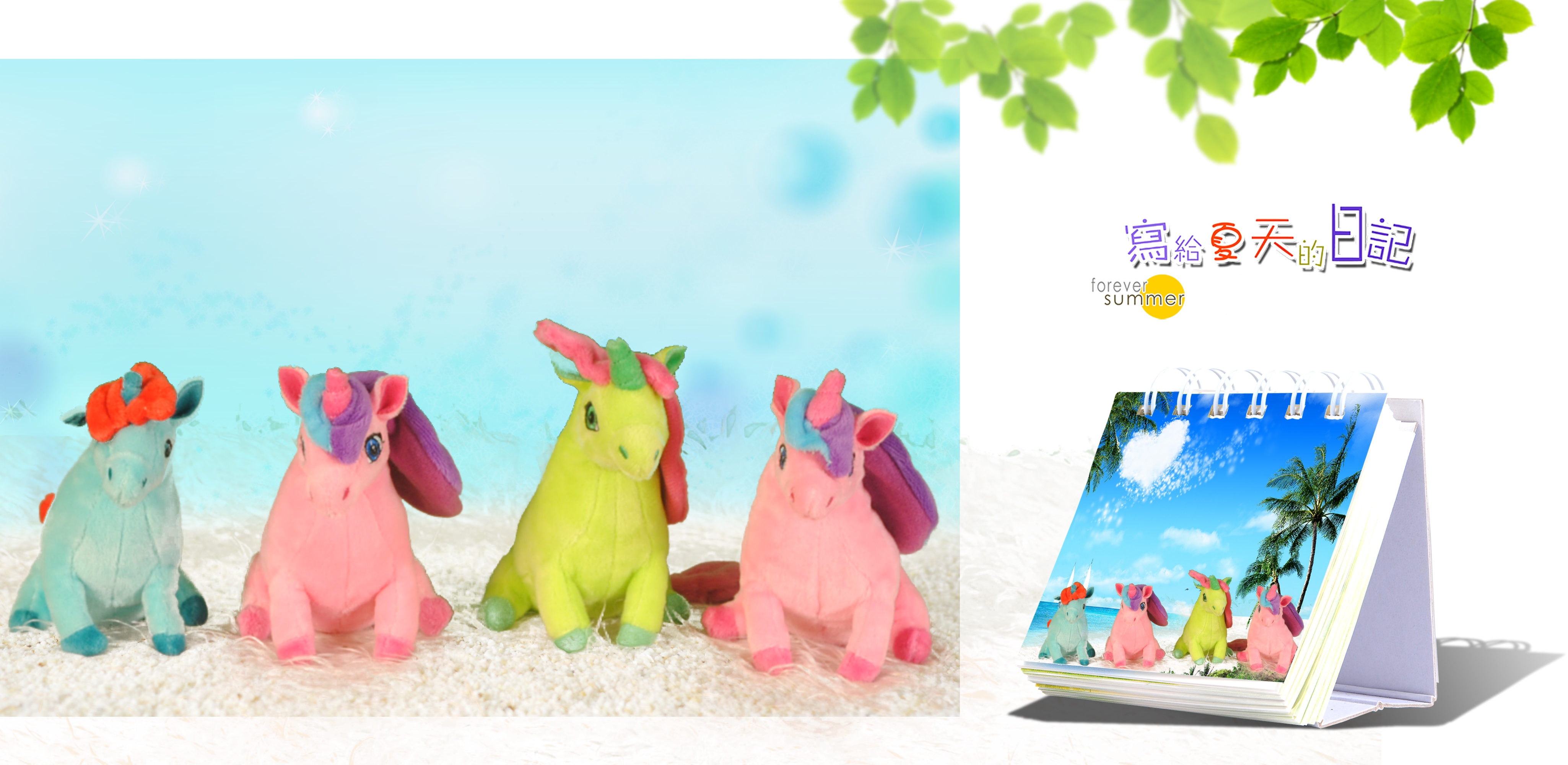 The company produces plush toys for many years, we have a professional designer, according to your design requirements, you only need to provide pictures (physical or plan) can be customized. All products can be added to the cloth label, can be embroidered on the trademark, so that each product has the company's information, has its own brand, gift more valuable, improve the visibility of the enterprise. Our products are exported to Japan, Europe, America and other countries. All raw materials are environmentally friendly, as people continue to pursue a high-quality lifestyle, plush toys in the application of modern home decoration more and more.
Plush Toy Gift,Custom Plush Toy Gift,Romantic Plush Toy Gift,Animal Plush Toy Gift
SHEN ZHEN HAO XIAN LONG TECHNOLGY.CO.,LTD , https://www.haoxianlongtoys.com