2012 China (Guangzhou) International Home Jewelry, Home Textiles Exhibition
The 2012 China Guangzhou International Home Furnishings and Home Textiles Exhibition was held in the same period from September 7th to 10th at the China Import and Export Fair Complex and the Autumn Guangzhou Furniture Fair. The theme of "Learn the first opportunity, lead the trend" and the integration of home accessories and home textile fabrics, and elaborate the attitude of beautiful and fashionable home life.
Grab the opportunity
In recent years, home decoration has the trend of "re-decoration, light decoration", home accessories and home textile fabrics have become the best partner for people to decorate their home life. In the autumn of September, Guangzhou Jewelry and Home Textiles Exhibition will lock in the peak season of sales at the end of the year, leading the fashion trend in the coming year. The exhibition is expected to reach 50,000 square meters, and nearly 20,000 professional buyers and visitors come to visit and purchase.
Leading the wind
Well-known brands from all over the country will gather in Guangzhou to showcase the latest home accessories and home textiles such as lighting, decorative painting, artificial flowers, glass ceramics, carpets, home decoration fabrics, bedding, and craft home textiles. Many well-known brands will bring the latest, most fashionable and most diversified products to the exhibition, which will surely set off a new wave of home decoration and accessories.
Enjoy resources
Bringing together the advantages of the "China Guangzhou International Furniture Fair", the first exhibition of Asian Furniture, and sharing the high-quality buyer resources of nearly 40,000 at home and abroad in Guangzhou Furniture Fair in September;
The exhibition successfully built a "one-stop" procurement platform for domestic sales, attracting many domestic and overseas buyers to purchase furniture and other furniture accessories such as home textiles, and create business opportunities for exhibitors to explore domestic and foreign markets;
Utilize the customer resources accumulated by China Foreign Trade Center (Group) for many years;
The propaganda team went to famous exhibitions in Europe, America, Middle East and other regions for promotion;
Lock the soft decoration dealers and retailers that are matched with the furniture, and invite them to purchase in a variety of ways, such as by mail or on-site direct delivery invitations.
Our outdoor hammock is with its global pioneering design, breaking through convention, utilizing textilene boldly, Sevenze`s garden hammock receives rich reputation. Meanwhile, hard work on hammock stand brings its gorgeous appearance and outstanding quality. Each hammock set, through strict safety test before reaching customer,is safe, reliable, and permanently guaranteed.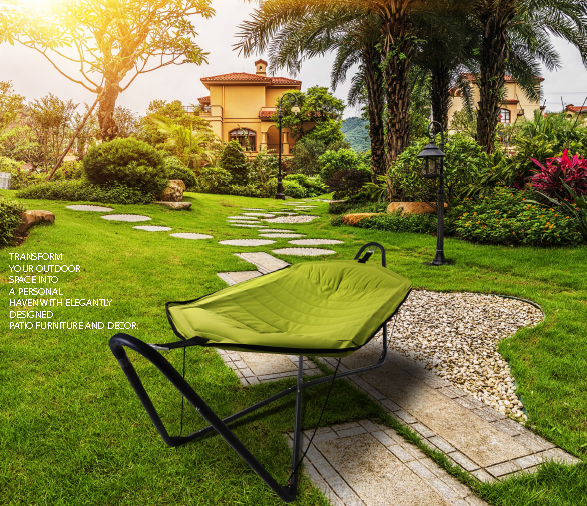 Hammock Bed,Indoor Hammock,Chair Hammock,Camping Hammock
SEVENZE INDUSTRAL CO.,LIMITED , http://www.sevenze.com