ISPO newsletter 丨 ski new products hit HEAD brand signed border sports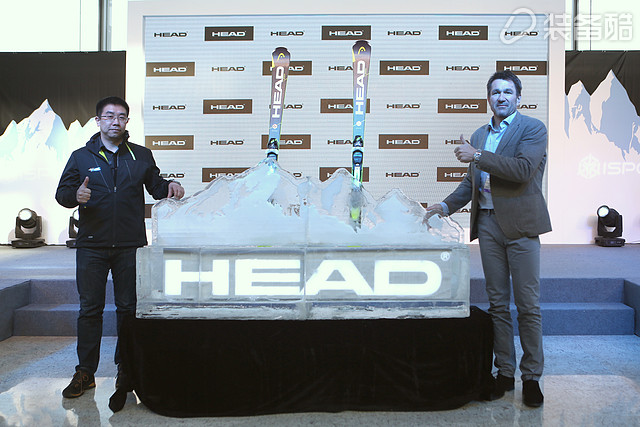 On February 25, Nanjing Border City Sports and the world's top ski equipment brand HEAD officially signed a contract at the 2016 Beijing ISPO to announce that Border City Sports has become the general agent of the HEAD skiing sports brand in China. At the conference, the HEAD brand also released the 2016-2017 winter sports series, including the world cup rebels, the performance series, and the women's series, which attracted extensive attention from outdoor enthusiasts and the media.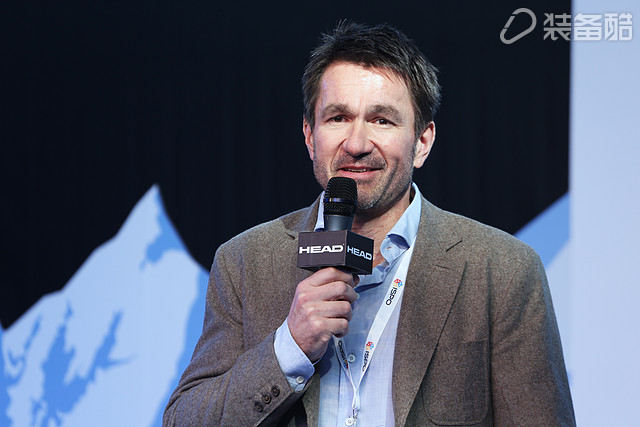 Mr. Peter Schott, General Manager of HEAD International Co., Ltd., speaks

As one of the leading companies in the outdoor industry in China, Biancheng Sports has actively deployed the skiing industry in recent years and has reached cooperation with LEKI, HALTI, ALPINA and other brands to strive to integrate the best ski brand resources in Europe. At the signing conference, Mr. Huang Wei, chairman of Nanjing Biancheng Sporting Goods Co., Ltd., said that signing the contract with the top ski equipment brand HEAD is an important puzzle for Biancheng to deepen the layout of the skiing industry. After the Olympics, FIS World Cup tested and approved the HEAD brand of skis, ski boots and other hardware and equipment to fill gaps in the frontier sports operations, but also brought more abundant choices to ski enthusiasts.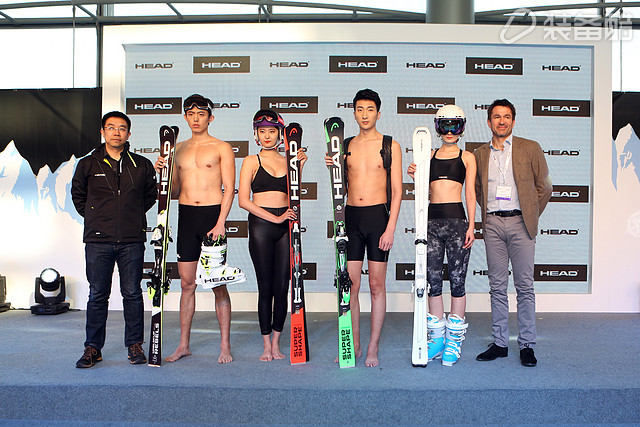 And the world's leading ski brand HEAD, its ski equipment has not only been adored by many top alpine skiers including Anna Finginger, Lindsay Vaughan, and Tiel Jandrad, but also always at the FIS Alpine Ski World Cup. , Olympic Games and other top events on the podium became frequent visitors. In this signing, Mr. Peter Schott, General Manager of HEAD International Co., Ltd., also expressed strong confidence in the development of HEAD in the Chinese market. Mr. Peter Schott said that the HEAD brand tennis series has achieved great success in China and has almost become synonymous with tennis. When this winter product enters China, we also come with confidence. We believe that with the signing of Border City Sports, the development of HEAD in Greater China will be greatly accelerated, and more and more ski enthusiasts will pay attention to HEAD, like HEAD, and choose HEAD.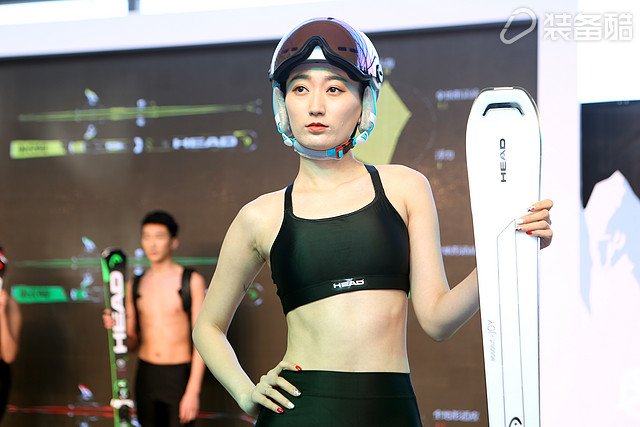 In recent years, more and more international outdoor brands have invested their sights in China. As the China Outdoor Grand Ceremony, the grand opening of the 2016 Beijing ISPO also attracted hundreds of outdoor brands from many countries and regions around the world to participate in the exhibition. We expect that many Chinese outdoor companies with leading brands of Border City Sports will be able to attract more international high-quality outdoor brands to enter China and allow consumers to experience more pure outdoor fun. To date, Border City Sports has operated a total of six major brands: NORTHLAND, LOWA, LEKI, HALTI, ALPINA, HEAD.
For more information on the exhibition of Border City Sports, everyone is welcome to visit the booth 2.302.
Bistro Set,Patio Furniture,Folding Table And Chair Set,Foldable Table And Chair Set
Hangzhou Doyen Mechtronic Co.Ltd , https://www.doyenhz.com